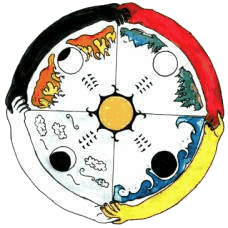 New Video
The Drums of October
Legacy of a Pernicious Hero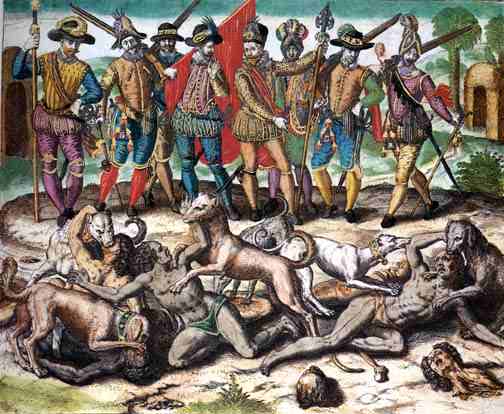 Indigenous people express themselves on the issues of history, education, Christopher Columbus and the controversial national holiday named for him. The 2000 Columbus Day parade protest in Denver is woven throughout. "Drums" (22 minutes) is the latest work of videographer Lori Windle (Ojibwe) and features music by Cary Morin (Crow) and the Atoll.
To purchase this video please send a check for US$15.00 (includes s/h in the US) to:
Hate Speech Education and Legal Defense Fund c/o Escuela Tlatelolco 2949 Federal Avenue Denver, CO 80211 USA
Include your mailing address and a phone number in case there is a problem and indicate on the check that you are ordering the video.